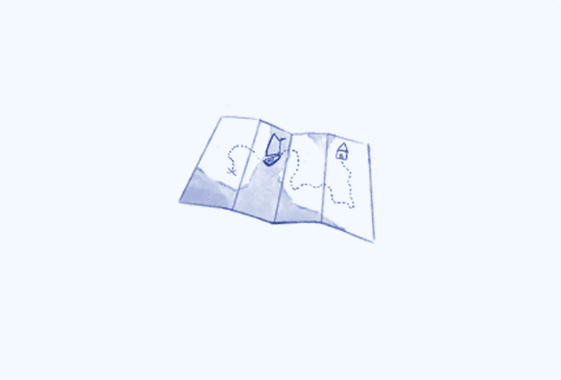 Home Delivery
(AED 15 FOR ORDERS BELOW AED500, FREE DELIVERY FOR ORDERS AED500 AND ABOVE)
Get home delivery within 3 working days from the payment of your order, within the UAE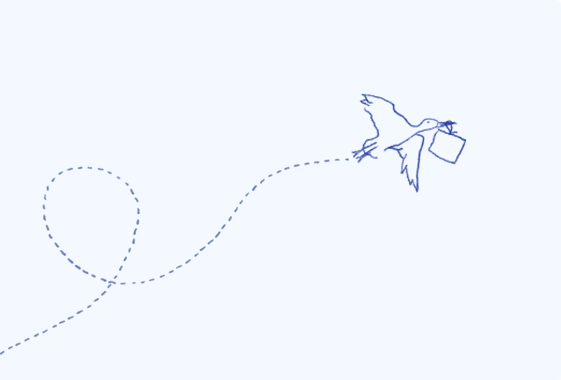 TRACK YOUR ORDER
Voila, your parcel is on its way. To track your order, go to MY ACCOUNT. You will receive an email notification when your order has been dispatched.
SECURE PAYMENT
Safe checkout on the Petit Bateau website All banking information you provide is protected by SSL (Secure Socket Layer) and is never stored on our computer system. Your online payments are completely secure.
RETURNS
With the Petit Bateau money back guarantee you can return the products that you aren't 100% happy with within 14 days of receiving your order, 3 days for sale items. The delivery costs of the return will be your responsibility.
HOW DOES IT WORK?
1. Register the return on your www.petit-bateau.ae online account by selecting the order and the relevant item(s).
2. Package up your unworn, unwashed and non-personalized items in their original packaging. Add the delivery note or invoice. For hygiene and safety reasons, underwear, swimwear, accessories cannot be refund or exchanged.
3. Write the address below on the parcel and add stamps (at the current rate):
Petit Bateau.ae - Internet Returns -
Al Khayyat Investments, DIP 1
PO Box 11245, Dubai, UAE
4. Receive your refund within 30 days of sending the package via the same payment method.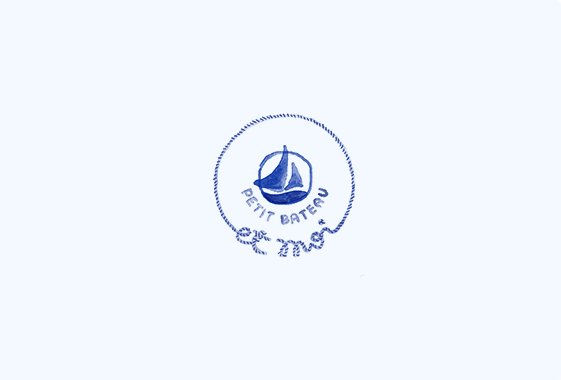 GIFT WRAP
It's the little touches that make a difference. Petit Bateau pays careful attention to the packaging of your order. (The gift wrapping price is AED15.00)
"(Website) will NOT deal or provide any services or products to any of OFAC (Office of Foreign Assets Control) sanctions countries in accordance with the law of UAE".